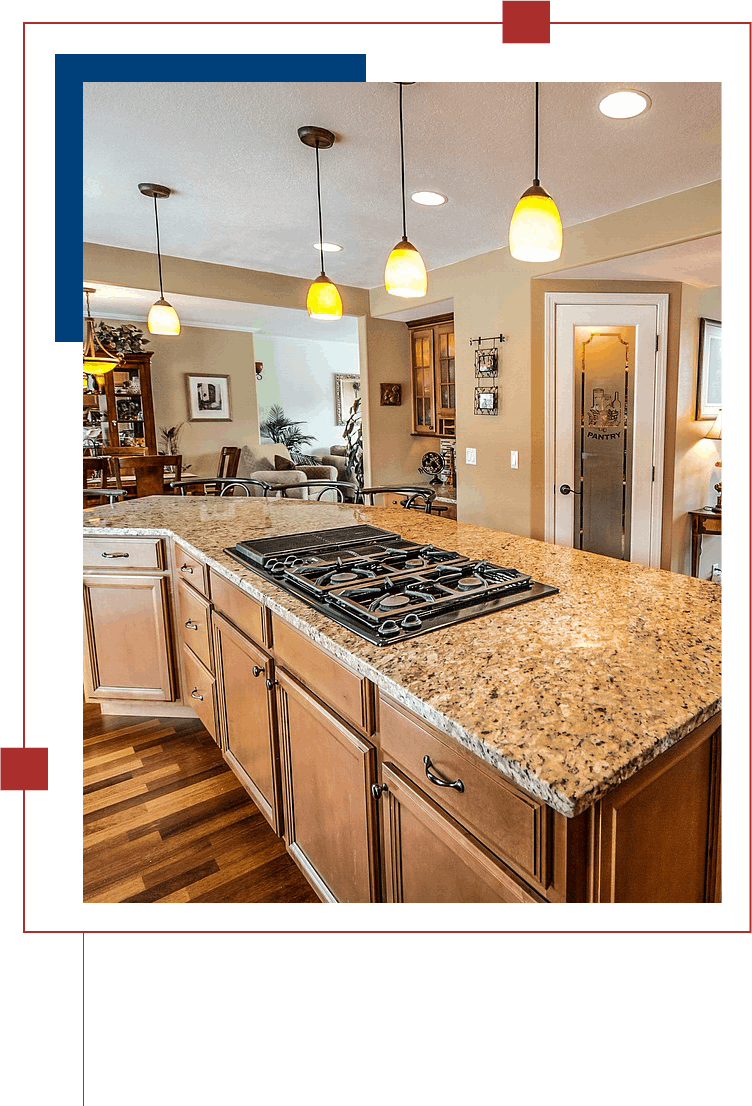 Catskill Granite Countertops: Custom Granite in CT
Getting Custom Countertops for Your Home in Newington and Hartford, CT, Doesn't Have to be Hard
We Make Shopping for Granite in Connecticut a Breeze
Are you in the process of building your dream home? Do you want to trade your ugly vinyl countertops for gorgeous granite? If you've been searching for custom granite countertops for your residential construction or remodeling project, look no further than Catskill Granite Countertops Inc.
Our Newington, CT shop was opened in 2006 by Nicacio Pinho - a specialist with more than 20 years of experience working with granite. Stop by our store to get your custom granite right away.
We Have Hundreds of Slabs in Stock Every Day
You'll find 60 to 80 different colors of granite in our Newington showroom, meaning we have hundreds of options for you to choose from. Catskill Granite Countertops Inc. makes the process simple - all you need is to come to our store and:
We partner with you, your contractor, and the cabinet builder to make sure you get a finished product you'll love for years to come. Enjoy the durability, aesthetic appeal, and charm of granite countertops in your home. Come to Catskill Granite Countertops Inc. to make your selection.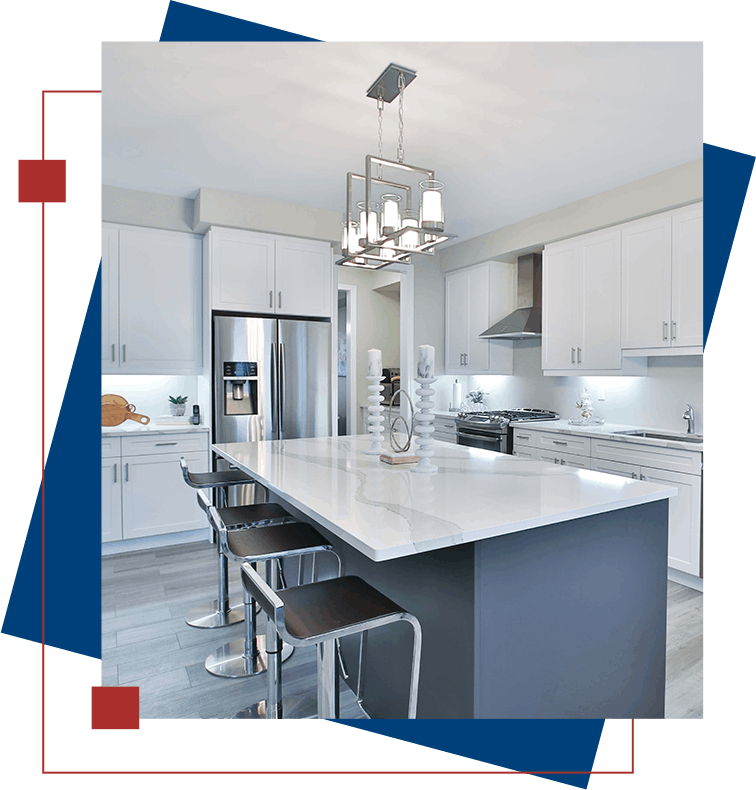 Don't Waste Your Money on Inferior Materials
Get the granite you want at a price you can afford from Catskill Granite Countertops, Inc. in Newington, CT. We take pride in our prompt service, superior selection, and knowledgeable staff. Our store is staffed by specialists waiting to help you find the piece that will look perfect in your home.
Stop by Catskill Granite Countertops, Inc. today to place your order.
Give us a call now for a free quote!